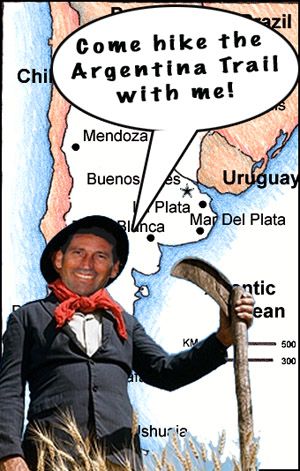 GOVERNOR Mark Sanford (R-S.C.) has returned from his, um, weekend getaway to Argentina, and it's our guess he wishes he was still in Buenos Aires.
Also: Sanford's connection to the Fellowship; the Fellowship's connection to the rich and powerful, Dominionism, and the New Age movement; and the Western media creates an Iranian Joan of Arc — but the leader of the opposition party in Iran has American blood on his hands.
Links to articles that delve into the Fellowship (most written from a secular perspective):
Find us at our Facebook page, and check out the like-minded Christian podcasters at the Revelations Radio Network.
Click arrow on the player below to listen now, or right-click (control-click for Macs) the "download" link to save the mp3 file to your computer.
Where in the World Was Gov. Mark Sanford?
[ 29:21 ]
Play Now
|
Play in Popup
|
Download